Customers Are For Life, Not Just For Christmas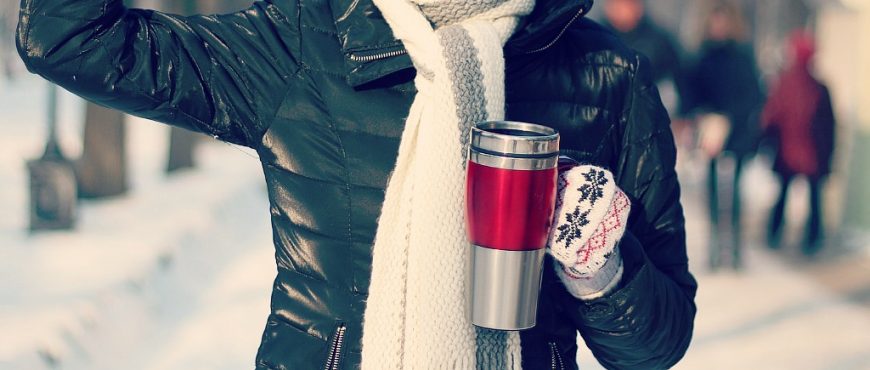 So, your business is familiar with the good old 80/20 rule, right? The one which predicts that sooner or later 20% of your customers will be driving a whopping 80% of your business profits? Well, so is every other business, and as a result, businesses worldwide are competing to successfully earn the loyalty of their customers.
There is no denying that with a little festive period investment, your business could boost sales all year round. But the problem with Christmas is that every business sees money signs, and tries to outsell and outwit their competition to win the market share. Consequently, Christmas time sees every fearless business out to fend for themselves.
When you're caught in the exciting thrill of Christmas, it can be all too easy to forget how to deliver an exceptional customer experience. All too often one bad experience can ruin your brand for days, weeks and even years. Therefore, it's important that you deliver your brand promise to every customer.
Here are five teachings from myalldayPA to help spread a little joy this Christmas and turn those customers into a valuable aspect of your business' growth:
1. Broken promises land you on the naughty list
Customers will go elsewhere for business if customer experience doesn't match the product quality. To drive customer loyalty, you must be able to project your brand's promise through your business by empowering employees to make effective decisions.
2. Money doesn't grow on Christmas trees
Many businesses see Christmas as an opportunity to stack high on stock and sell for little profit. Unless your business is budget-based and can afford to imply this all year long, this is a terrible practice because when the commotion of Christmas is over and regular trading resumes, your customers will dump you quicker than yesterday's wrapping paper on Boxing Day. Instead you should try to define who your customers are and adapt your online/ offline marketing strategies to match their needs.
3. Your customers have a 365 day holiday wish-list
An increasing amount of customers are choosing to shop online. As a result, acquiring valuable data has never been so easy. But once swept into the Christmas rush, it can be all too easy to forget this data. You must begin to learn who your customers are and find ways to heighten their customer experience through personalisation. Don't view Christmas as a chance to make profit, see it as a time to start meaningful relationships with customers.
4. The best things in life come Christmas-wrapped
Have you ever wondered how brands like John Lewis and Coca-Cola pull our heartstrings year after year with their Christmas campaigns? They manage to reach customers on an emotional level which results in loyal customers. Although you may not have the million pound budget to compete with these big brands, you must learn how to use marketing segmentation to target each customer correctly. Know your customers tastes and preferences to avoid marketing a whole-lot-of-nothing to your customers.
5. Experience is the gift that keeps on giving
When competition is tough you may feel intimidated. If you cannot beat the competition, fear not as money cannot buy the love of your customers. Loyalty arises when shoppers experience a better customer experience. Often when custom gets hectic, workers forget how to treat their customers. Always put your customers first and if things go well in the Christmas season, you will have a whole new list of customers, who can potentially tell their friends how your service improved their lives.