Do You Need A Telephone Answering Service?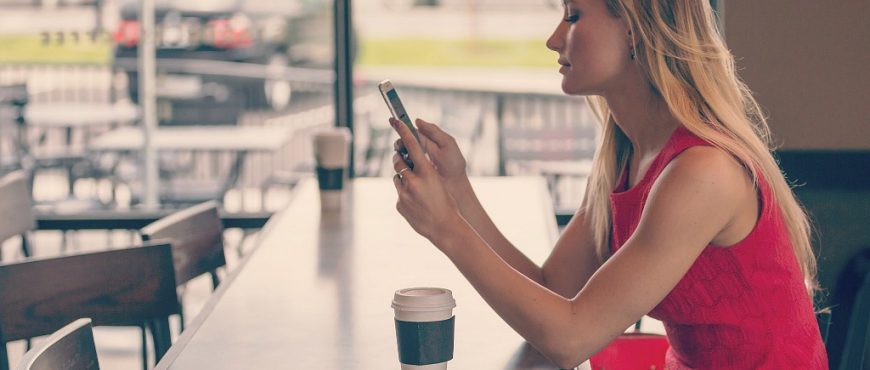 In business, impressions are crucial. They're even more so when you're a budding entrepreneur with a vision for success. A telephone answering service provides your business with additional support to allow you the availability ensure no customer is neglected.
A telephone answering service could be the difference between capturing and losing a client. When your callers ring your business, they will be automatically diverted to your virtual PA. Answering in your name, callers will believe they're speaking to your in-house secretary.
Here's three reasons you need a telephone answering service:
1. No business opportunity missed
Having a hectic day in the office? Been caught up in business meeting after business meeting? No matter how much time you invest in your business, there will become a time when you're inaccessible.
Calls are the lifeblood of your business. Having a telephone answering service in place means you never miss a business opportunity. Your virtual PA will answer your call, take a message and forward the message in real-time.
People prefer speaking to somebody directly. Having a virtual PA on-hand to answer calls will improve the customer experience and increase revenue. And, the professionalism of each call will create the perfect impression.
2. Open for business 24/7/365
With a telephone answering service, your company can be available beyond traditional office hours. A real person will be on-hand manning your phone line, answering in your name promptly and efficiently.
Whether you're away on holiday or experiencing a spike in call volume, with telephone answering services, your customers will never be greeted with a voicemail or engaged tone again.
Brand image and customer perception are important. A telephone answering service will create the illusion of size, making your business appear bigger, even if you haven't left your bedroom.
3. Save money and time
Dealing with inbound calls will stop you from being able to work on your daily tasks. With a telephone answering service, you gain the time needed to focus on the important things.
Your virtual PA filters and forwards the important calls, meaning you can work smart and free from distractions. With this newfound time, you can enhance and grow business successfully.
Hiring a dedicated full-time receptionist for your office can seem unjustifiably expensive, yet it's crucial to make a great impression. A telephone answering service is a cost-effective way to free up revenue to spend elsewhere.