5 Ways to Make Time For The Gym When Running a Business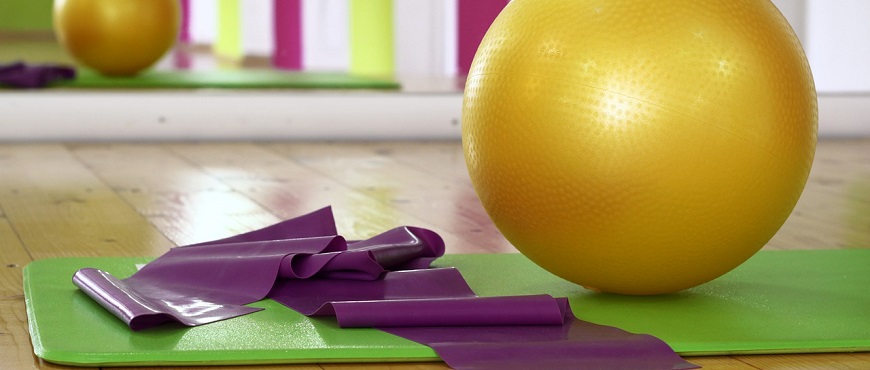 We know, we know. Making time for the gym is easier said than done. The constant battle between your work and personal life is hard enough without finding time for the gym.
But studies suggest that working out can be great for business; improving your energy levels and releasing stress.
We've put together 5 ways you can make time for the gym when running a business.
1. Get up an hour earlier
Sometimes you have to make sacrifices to fit in your workout. But getting up an hour earlier isn't as painful as it sounds. All you need is a little preparation, self-discipline, and multiple alarm clocks! Make it easy for yourself. Lay some clothes out and prepare your breakfast the night before, get a good night sleep and you'll be ready for your early workout.
2. Speed up your workout with HIIT
Workouts needn't be a long and painful experience. Shorter workouts, such as high-intensity interval training (HIIT), burns fat and builds lean muscle. What's better, these workouts require little or no equipment so can be performed at home or in the office (wherever that is!).
3. Put your workouts in your diary
With your business growing, no two days will ever be the same. This can make getting into a routine near enough impossible. Include your workouts in your diary – just like an appointment. By booking in your workouts, you can go to the gym at a time that suits you.
4. Remain active throughout the day
Getting to the gym can be tough, especially if you're constantly traveling. Instead, why not bring the gym to you? Fit a ten-minute jog into your day, go for a walk during your lunch break or try toe raises when waiting in line.
5. Exercise with the kids
Training with your kids can be surprisingly effective. Kids love competition – and they'll love to do more press ups than their dad! Fit in a workout with the kids in the evenings or weekends, try a circuit and keep it fun with music.
What are your thoughts on fitting a workout into your day? Leave your suggestions for making time for the gym whilst running a business below.