Manage Your Work-Life Balance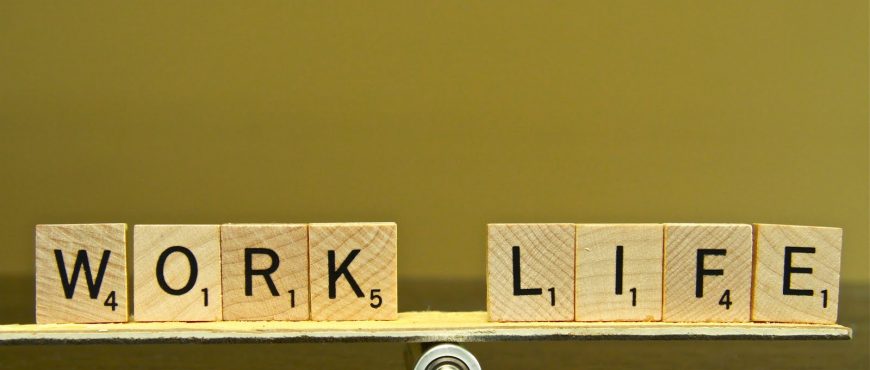 To start a business, you need an idea, a vision a dream even. That dream will come from one passionate person, or a group of people that want more out of their life. They don't want the standard 9-5 or to be working towards somebody else's success. However, they realise that with success comes a lot of hard work and a wise man may even say responsibility.
Starting a business, as you may know, can be both very time consuming and hard work. Entrepreneurs need to utilize whatever time they have, may it be on the train, at home, on a break and at the weekends. You can never have enough time and there is never anything that can't be sorted.
Managing time as an entrepreneur or small business is a crucial element of any working day. Eating on the go, missing important events and losing sleep will become a very recognisable. However, there are resources on the market to help entrepreneurs during this process and help with that work-life balance.
Get your business up and running
If you would like to get your business trading without having to wait to save the money to fund the development of your website, there are many different options. Use website development services such as Wix that have ready to use templates that everybody can edit and change. This could be a quick fix that can help make money so your business can start to grow.
Save time online
Managing social media can be a task that uses a lot of time to oversee. Instead of hiring someone to control your social media set aside 2 hours a week and schedule post and conversations for the upcoming week. Being active on social media and having a presence will help with brand image and developing your brand voice. Use apps such as Buffer to schedule content, keep up to date with what's trending and analyse your competition.
Get a telephone answering service
To achieve a work-life balance, managing when and where to switch off is important. However when starting a business is there really the opportunity to switch off in case you miss an important opportunity. However, there are services such as myalldayPA that have built its service around helping small business and entrepreneurs manage incoming calls and enquiries ensuring no opportunity is ever missed.
Keep work and home separate
Try not to work from home, go out to a coffee shop or if there are important meetings or long days try hiring office or desk space for the day. If you work from home you will have nowhere to unwind and escape the hectic working life. Businesses such as spare desk or Regus provide these services for businesses.
It is very important to balance your work life balance. You will find you achieve more as you will not have constant distractions. You will also enjoy the process more as you have different apps and services to help build your business and make your dream a reality.