What Does Your Phone Number Say About You?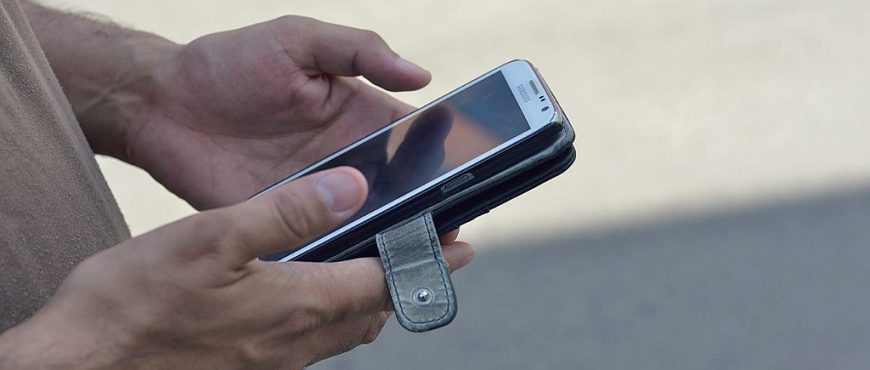 Every business has a telephone number. It's a tool of communication which allows prospects and customers to contact you. It's also a way of being remembered and could affect the way your business is perceived.
It's crucial that you understand what your telephone number says about you as the wrong number could put people off and drive them into the arms of your competitors.
07 mobile numbers
Although you want to appear easily accessible, mobile numbers are a lot like having a free business email account. Simple yet practical, but doesn't promote your company in the best light. The 11-digit number should only be used for personal use, as it could make your business appear amateur.
01 & 02 local numbers
Region graphical numbers relate to specific locations in the United Kingdom and are used by homes and businesses. A widely recognised number which customers are happy to call. However, it doesn't mean you have to appear small as multiple locations expand business.
0800 & 0808 freephone numbers
Historically, calls to freephone numbers were generally free when dialled from a landline, but mobile users were charged for calling them. However, from July 2015, as part of the UK Calling changes, all numbers starting with 0800 or 0808 were made free from mobile phones too. Great for attracting new customers.
08, 09 & 118 non-graphical numbers
Non-graphical numbers cost customers to call, the price depending on the access and service charge. Companies are required to state the cost of these calls in advertising and marketing. However, some customers may be wary of the charges and opt for a competing company.
0300 & 0333 UK-wide geographical number
Many companies use 03 numbers as an alternative to the more expensive 08 number. Calls cost no more than calls to geographic numbers and they're becoming more popular as awareness grows. They are also covered in any inclusive calls package, making them an attractive choice.
Choose your number wisely
Unless there's a good reason, we advise selecting a 01, 02 or 03 number to make it more attractive for customers to call you. If you pay extra for a memorable number, you will see increase calls and ROI.