New Years Resolutions For Your Start-up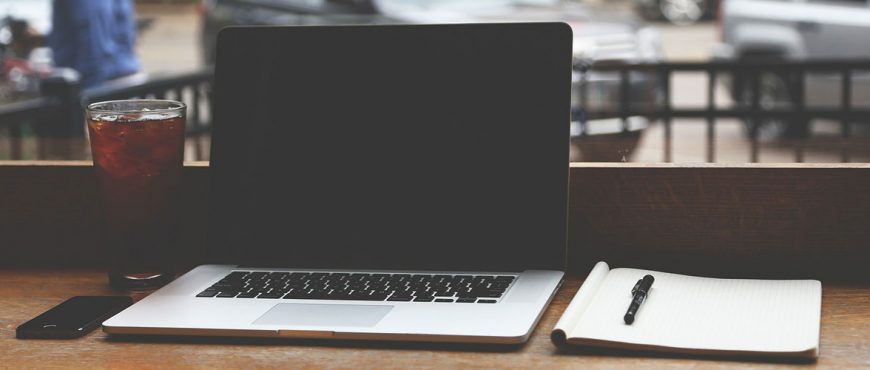 We are midway through January now but don't worry, it's not too late to make 2016 resolutions for your business. Be prepared and make resolutions that will actually benefit your start-up and help build customers and a brand name. myalldayPA have put together some tips to help make your decisions easier and help you to make New Year Resolutions For Your Startup.
Making a fresh start in the new year, finally having the courage and finances to start and business and taking the next step can be overwhelming. Before you jump in ensure you have the basics covered and are prepared for the toughest year your business will face. Make your resolutions count this year and ensure they help the growth and success of your startup business.
If you are moving into an office, on the road, networking or taking time off, you need to ensure your business is still making money.
Let others do what you cant. You can outsource a lot of jobs that you simply do not have time to do. Consider a telephone answering service to ensure that when you are busy your call and customers can always speak to someone on behalf of your business.
Even if you feel like you have the best idea ever you still need to be prepared for the future. After a year, you will need to make changes to your business. You will learn what works and what does not throughout your first 12 months and as times change so do the needs of your customer base. Have a plan in place to ensure that your idea doesn't die out. Constantly update your idea and keep your customers excited and loyal to the business.
The most important thing you can do is continue to carry out research throughout 2016. Do not assume that all the work is done and that you are now entering the easy part. You need to ensure you know everything that may happen and that could affect your business.
Investing in market research can be costly however if you network and attend events you will meet people from the industry you are also in. Make as many connections as possible and use this as a base to acquire new information.