5 Tips On Building A Business When Having A Day Job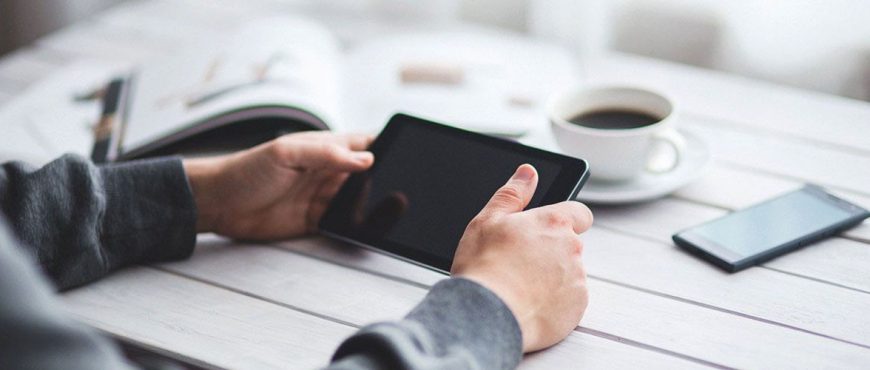 Ever wanted to leave your daily 9-5 jobs and finally, start the business you have always dreamt of. Not having the support of an extra income can be daunting as hundreds of questions will be repeating in your head. What if the business doesn't work? What if I don't have enough money?
A lot of entrepreneurs have to manage 9-5 jobs when they are starting a business. It's about managing your time and planning your day efficiently and effectively. You need to maintain motivation and stay on course to achieve your goals. The transition can be difficult but following these steps could help aid the process.
1. Make sure you know what your motivation is
Why do you want to run your own business? Is it too spend more time with your family, see an idea come to life? Or to simply have the independence you have craved every day at your 9-5 job. Whatever your motivation is, know what it is and this will help you work towards achieving that goal. Having nothing to work towards means you will lack motivation and you may never take the chance to start your own business.
2. Write down what you want a year from now
Write down in detail exactly where you want to business to be after one year. Having a clear vision of how you want your business to work will help you stay positive about what you could achieve.
Write in detail and repeat it to yourself whenever you may have any doubts. If you once had these dreams there is no reason for them to disappear.
3. Learn as much as you can
Become an expert in the area of business you wish to enter. This will make you more confident and sure of your business plan. Take night classes, research on your lunch break and don't be afraid to ask questions. The more you know the more successful you will be.
4. Don't resent your day job
Look for the good things and again learn as much from a working environment as you cam. Really take into account how successful departments work and what you could bring to your new venture.
Being negative will drain your energy and leave you feeling like you won't want to do anything when you get home. You need to keep proactive and have a good frame of mind.
5. Have set goals, be that weekly or daily
Make weekly or daily goals depending on how you will work better. Make these small goals that lead to an achievement or milestone for your business. You will get things done with more ease and cover things you may have otherwise forgotten.
Having steps goals and constant motivation will help you achieve your goals and help develop your business plan and start your business even when working 9-5.