How to brand your company on a budget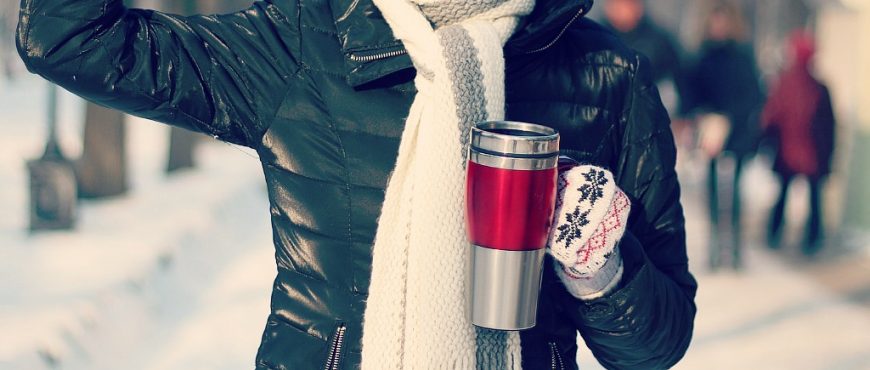 Some simple tips on how to brand your business on a budget.
Get a Logo
To be instantly recognisable your company needs a logo. This logo can be whatever you feel represents your business best. You can hire a freelancer to design your logo or use different sites such as Design Mantic where you can make one yourself. Choose your colours wisely and if using an image make sure it is relevant to your company or has a story behind it.
Get a Website
You need a website but do not worry it doesn't haven't to be expensive. Again you can get a freelancer or use websites such as Wix. They let you build your own website from a chosen theme for free however to own your own domain and other features there are charges. If you have a budget keep it simple and it will still be effective.
Get on Social Media
The first point of contact for a lot of consumers is social media. People check if the company is legitimate, check for reviews and more personal photos of staff and the business. You must utilize all of this to be a more recognisable company. Link to your website and gain a voice in this area of the market. It's a free platform and when used properly can be very beneficial.
Get a Voice
When customers start calling your businesses you must provide a flawless experience from start to finish. Having an effective website and being vocal on social media will mean nothing if the customer can't get through to talk to someone when they call. Get a telephone answering service for as little as £1 a day at myalldayPA. They manage all incoming calls when you are unable to.
Get Out There
Going out and meeting customers and suppliers is still as beneficial as it was 20 years ago. There is no better interaction that face to face interaction. You need to consistently make an effort and attend as many events and networking schemes as possible. Get business cards and get your business out there.