5 Essential Things Business Owners Should Do Before Going On Holiday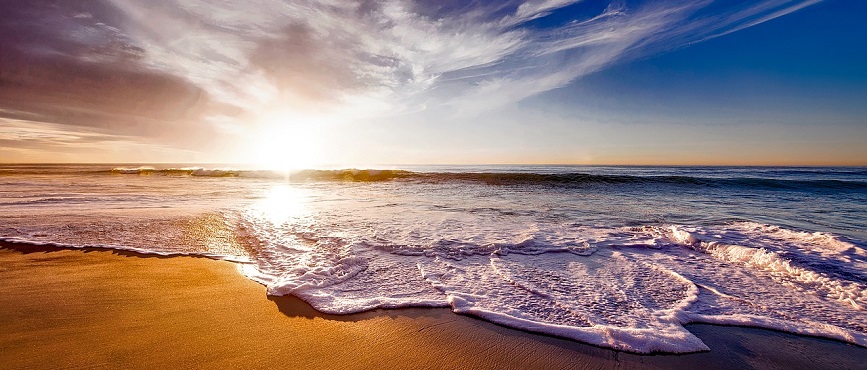 If you're self-employed, booking a holiday can be a daunting prospect. But leaving your business unmanned needn't be a worry.
We've listed the 5 things business owners do before going on holiday.
1. Plan
It's a good idea to plan holidays around your business. For example, if you own a B&B, it would be better to take your holiday a week in November than a week in August. If your business is non-seasonal, identify a week which has been quiet the past couple of years.
Think about anything you have ongoing. Monthly appointments and advertising spend will need to be adjusted to suit your week away.
2. Set up your out of office email
Creating an out of office email is a must when leaving the office for a period of time.
As soon as you receive a customer's email, an automatic response email will be sent informing them of your availability.
Check out how to set up an out of office email for Outlook, Gmail and Hotmail.
3. Divert your calls
When customers or potential customers call, forwarding them to a voicemail is often a recipe for disaster. 80% of people will hang up when they hear a voicemail, with voicemail messages often being deleted or overwritten.
Instead, divert your calls to a telephone answering service. Having a human voice on the other end of the phone will not only reassure customers, but will make you look more professional.
4. Tell customers
On your first day back in the office, the last thing you want is the "why didn't you tell me you're going away" telephone call.
Take the time to email customers who have ongoing projects. Providing them with a status update will keep them in the loop and prevent any unnecessary phone calls.
For customers who may contact you, send a generic email informing them that you'll be away from the office on certain dates.
5. Tie everything up
The easiest way to tie everything up, is to write a to do list. In the weeks prior to leaving, note down everything you have ongoing and where it's up to.
This will allow you to prioritise projects and keep up to date with everything. If somethings not going to be completed before the holiday, provide the client with a status report.
myalldayPA's telephone answering service is ideal for holiday cover. The service is flexible with no set up fees or monthly contracts.