24/7 Telephone Answering – Never Close Your Business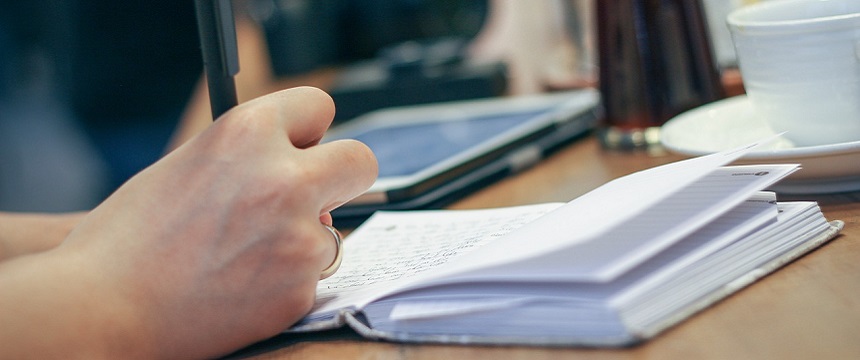 If you're a small business owner, you might find it difficult to switch off from your business.
According to a report from the Telegraph, over a third of entrepreneurs  worked 24/7 – never closing their business. Later, a panel would agree that entrepreneurs worry more about balancing their work life balance than they do making money.
24/7 Telephone Answering
It's important to be able to step away from your business. The need to switch off is often not an option for entrepreneurs, but it's vital, not only for the work life balance, but the sake of their company.
With a 24/7 telephone answering service, you'll be able to switch off, whilst your business keeps going.
Simply divert your business calls to your telephone answering number. Rather than manning the phones 24/7, your PA will answer all incoming calls and either transfer or take a message, depending on your preference.
This allows you to deal with the calls important to your business and leave the other calls for a more suitable time. A 24/7 telephone answering service really does put you back in control and allows you to balance your work and personal life effectively.
Telephone Answering Cost
You might think this sort of service is expensive to set-up and run, but it really depends on your business.
If you take a high call volume (over 50 calls a week) you'd likely require a comprehensive service. This would involve PA's who work from bespoke scripts to not only take your calls, but manage problems and provide a higher level of caller support. This sort of service can cost more, as there's more work involved.
But if you're starting up, it's likely that your call requirements will be less. You'll want the PA to take a message or transfer the call to handle the problem yourself. This service is very affordable and can really work for your business.
As providers of pay as you go answering services, myalldayPA specialise in answering the calls for small businesses. You won't pay any set-up fees or monthly contracts – we'll even give your business a free regional number. You'll only pay 99p a call. Get started with our telephone answering service now.