Cheap Telephone Answering with myalldayPA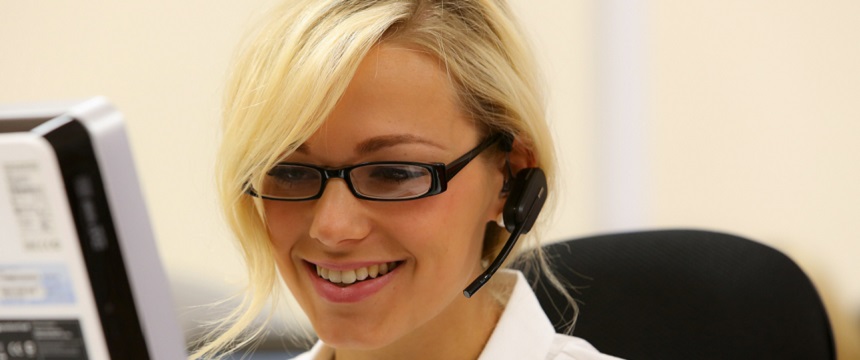 Cheap telephone answering can be hard to come by.
Often there will be a monthly charge, and you'll need to pay set-up fees and in some cases, training costs. All of these costs add up, and for a small business it just isn't feasible to pay that much for a service.
There are however, other, cheaper telephone answering options.
For a cheap telephone answering, we'd recommend a pay as you go service.
It works like buying a mobile phone. If your monthly phone usage is high, in that you make lots of calls and texts, you'll benefit from a monthly contract, because this will likely save you money.
In contrast, if you only send the odd text, and make a small amount of calls, a pay-as-you go option is more sensible because it will save you money.
So, with a pay as you go call answering service, you'll only be charged for the calls your business takes. It works brilliantly for smaller businesses with a low call volume, who want to implement a telephone answering service, but don't want to pay a lot of money for it.
Who provides the cheapest call answering service?
Like with any service, prices differ between providers. It's worth noting that although some packages are cheaper than others, you won't always get what you're looking for. Often, you'll lose elements of the service which are critical to your business like 24/7 cover. Hidden costs, like set-up fees and monthly costs can also be a factor when sourcing a cheap call answering service.
Why use myalldayPA for a cheap telephone answering?
More telephone answering services are offering a pay as you go option. However, myalldayPA have spent time working with small businesses, understanding why they need the service and tailoring it for them.
Unlike other pay-as-you go telephone answering options, myalldayPA won't charge a set-up fee. A set-up fee is often charged to cover training and other costs like acquiring the telephone number. myalldayPA never charge a set-up fee. This makes it even cheaper to use our service.
In addition, myalldayPA won't lock you into a contract. This means there's no notice period if the service is no longer required. However, to ensure the telephone line is still active, the service will deduct 1 credit a month from your credits.
myalldayPA offer one of the cheapest telephone answering services, with each call costing just 99p. What's better, your telephone answering service can be set up in minutes – checkout our sign-up page to choose your free regional number and get started today.