6 Best Apps to Save Time Running Your Small Business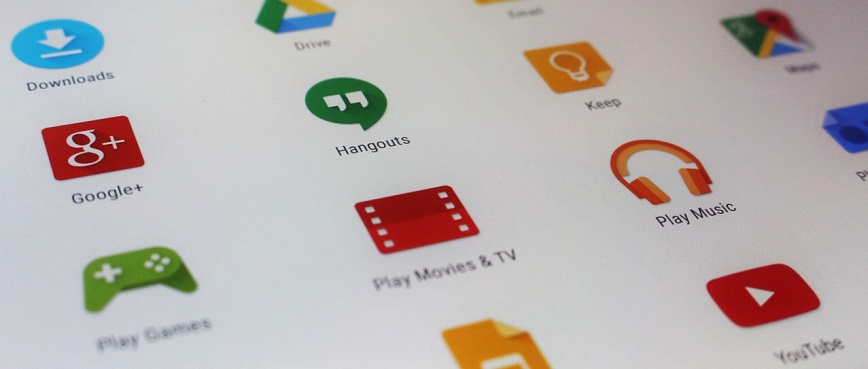 Here's a question; how many times a day do you look at your smartphone? I bet the number's quite high. If you're not checking your Facebook feed, you might be on your Whatsapp group or just catching up on your emails.
Business owners, just like you, are seeing the advantages of using apps to better manage their days. We've found the 6 of the best time saving apps available and listed them below. What's better, they're all free on iOS and Andriod.
The beauty of Google Calendar lies in its simplicity. It's quick and easy to use, free to download and syncs with most appointment setting software. It's also incredibly practical. Gone are the days of lugging around a big diary, flicking through the pages to find the right date and trying to read your own writing. Simply take out your phone and add a new appointment to your calendar.
There are few things more tedious than getting a contract signed. For years, you'd have to send countless emails and faxes or travel for miles to get the documents signed. Thanks to DocuSign, those days are long gone. Their free app allows you to fill out documents and send them for others to sign. All signed copies are easily accessible on their platform, too.
Evernote is a brilliant app designed to help you better manage your projects. The free app gives you all the tools you'll need to take notes, create to-do lists and even take photos which can be assigned to a note for future reference. The time-saving app syncs instantly with the desktop version, which is handy if you're working with a team.
Dropbox is a file sharing app which allows you to transfer documents quickly. If you need to provide a client with quick access to a document, simply upload it to Dropbox and send directly from the app or through a personlaised link. The free version allows 2GB of space – you can add additional space for a small monthly fee.
Keeping track of expenses can add hours onto your working week. With Expensify, you can keep track of expenses on the go with their easy-to-use app. Simply take a picture of the receipt, and the app takes care of the rest. The app will even compile the receipts into an expense report. Expensify is free to download, although there is a $5 a month charge for usage.
When a client demands a meeting and you can't attend – Skype is a must-have app. Skype's video calling allows you to have meetings wherever an internet connection is available. It'll help save you time by removing the need for physical meetings. The app is free to download and use.
For saving time, apps are a must-have. We've listed our best time-saving apps, tell us yours in the comment section below.