5 Reasons To Use A Pay As You Go Telephone Answering Service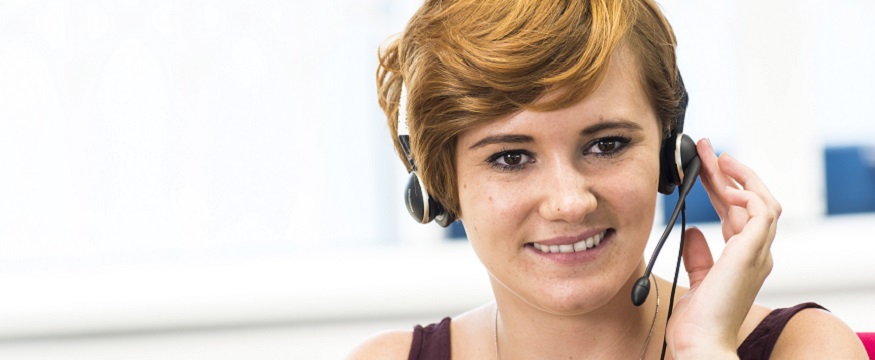 Pay as you go telephone answering is the perfect option for smaller businesses or those with a lower call volume. There are many reasons why you should be using a pay as you go telephone answering service – but we've whittled it down to 5.
1. Professional image for your business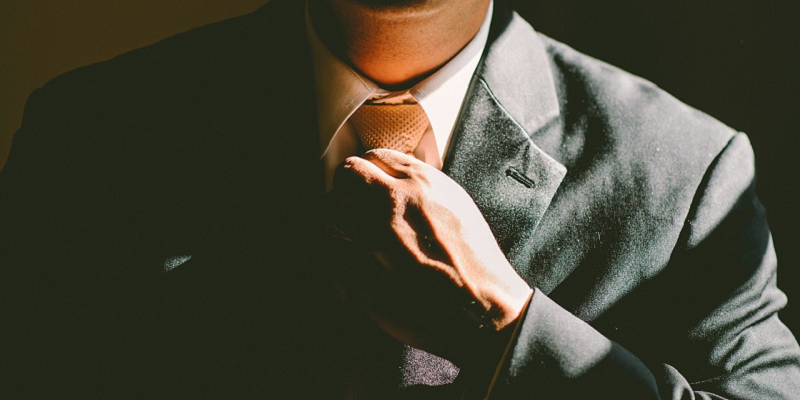 If you're a builder, answering your business calls on a building site isn't ideal. Likewise, if you're a lawyer, taking the call next to a busy main road won't give the best impression.
By having a PA answer your calls, your business immediately appears more established. You'll also never miss a call. With a pay as you go telephone answering service your PA will answer in your business name, manage the call and provide an exceptional caller experience.
2. Never miss a business opportunity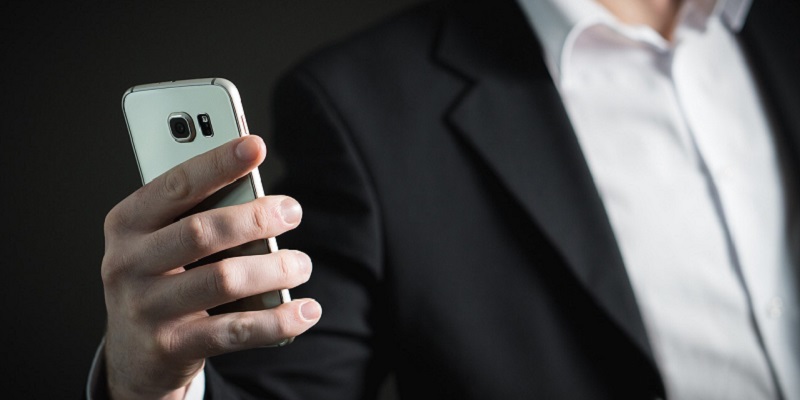 If potential customers can't reach you, you can almost guarantee they'll be calling your competitors. With businesses being easier to find than ever before, answering the telephone has never been more important. Our service will provide the perfect solution to ensure you never miss a call.
A pay as you go telephone answering service will always answer your calls. If you're away from your phone, a detailed message will be taken and emailed to you, or if you're available the call will be transferred.
3. Free regional number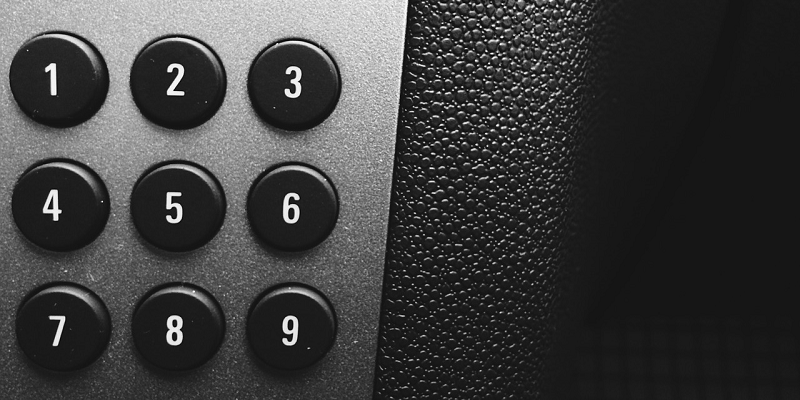 Setting up a telephone answering service can be expensive – especially if your call volume is low. There's often a charge for the new telephone number, PA training fee and an additional set-up fee. This can often cost hundreds of pounds and take days if not weeks to set-up.
With a pay-as-you-go telephone answering service from myalldayPA, you can choose a free regional telephone number. What's better, there are no set-up fees and the service is live within an hour.
4. Flexible service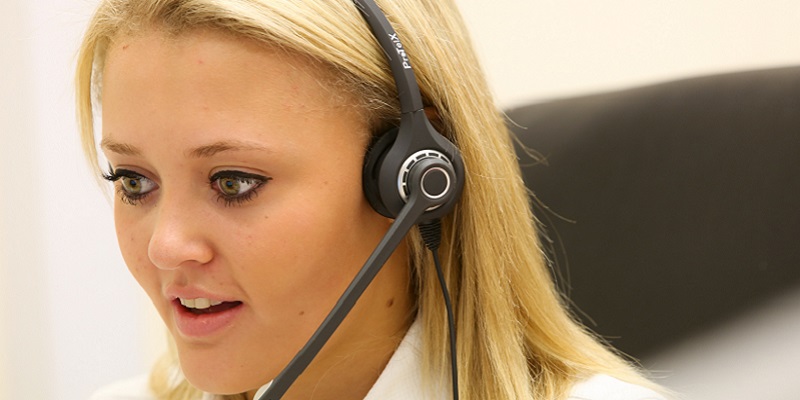 Often, telephone answering providers will tie you into a contract. Although this could save you money in the long-run, it's not ideal if you require a short-term service.
If you're planning to use a short-term telephone answering service, pay as you go is the ideal option. With no contract, you can cancel the service at anytime; making it ideal for holiday cover, busy periods, or important dates.
5. Remain open 24/7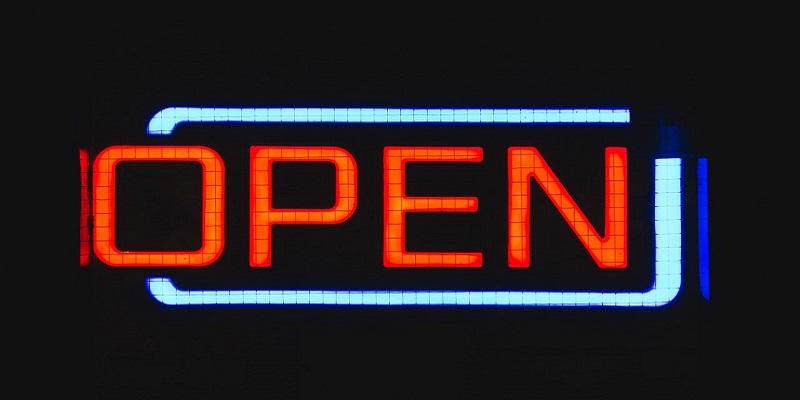 More and more customers expect businesses to stay open later. For small businesses, this might be a challenge as you try and balance your work and personal life. With a 24/7 telephone answering service, our team will be on hand to answer your calls, transfer important calls or take messages.
What makes the myalldayPA service unique is that 24/7 telephone answering comes as standard – you won't pay any additional fees and your calls will continue to be answered by UK-based PA's.
Get started with the myalldayPA pay as you go telephone answering service.